September 28th, 2020

Actions to Address Data Privacy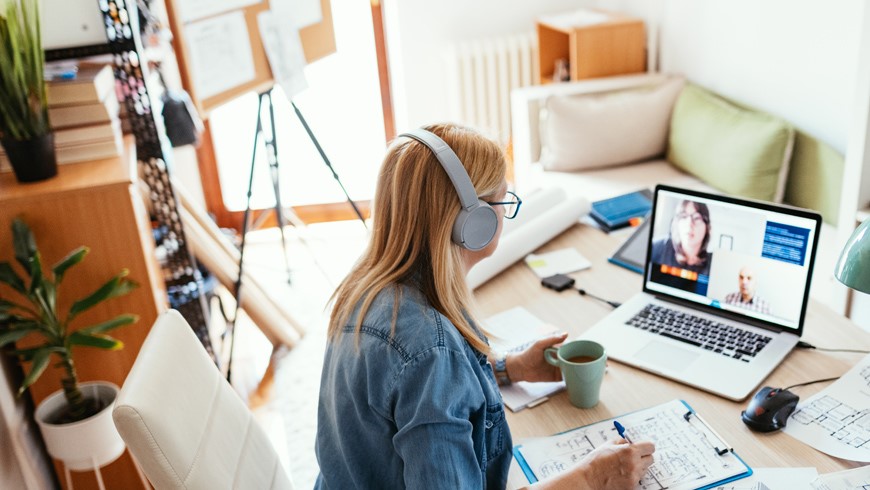 Data privacy laws are evolving every day. With new regulations being introduced across the globe, it often feels like a daunting task for any organization to take on.
During this webinar, SecureTrust's experts in data privacy covered:
Immediate actions needed to address data privacy. (Data mapping, external notices, website & cookie preferences, etc.)
Adopting a privacy framework to make data privacy scalable.
What partners and customers need to see from you to ensure their data is safe with your organization.