July 29th, 2020

Adapting to a New Threat Landscape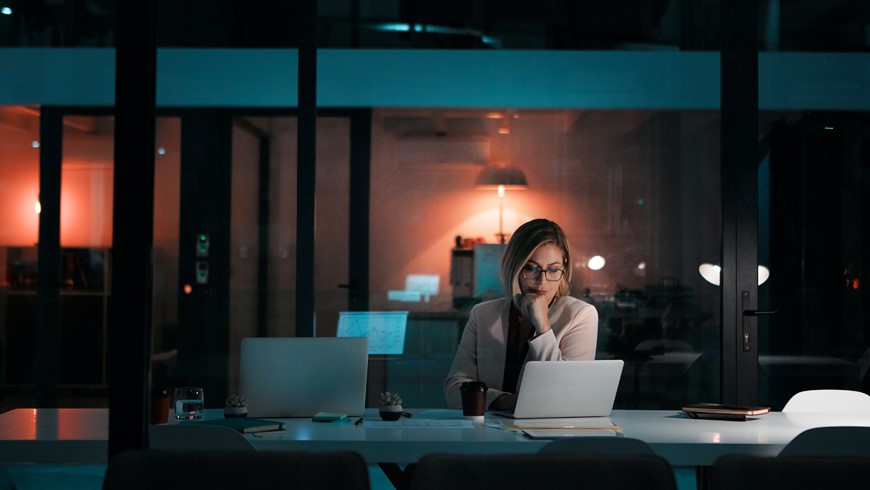 Adapting to a New Threat Landscape
Since the COVID-19 pandemic began, life as we know it – has changed. Individuals and organizations have had to pivot priorities and adapt to a new way of life, leaving an open door of opportunity for bad actors in the information security space.
In this webinar, we will provide a unique glimpse into the changes in security trends that SecureTrust and our partners are seeing take place, including an increase in fraudulent merchant behavior.
Discussion topics include:
New security trends of 2020.
The increase in merchant fraud (false product claims, phishing campaigns, shift to the dark web, etc.).
Steps SecureTrust is taking to keep our partners and customers protected.