January 19th, 2021

Guidance To Maintain Compliance During a Pandemic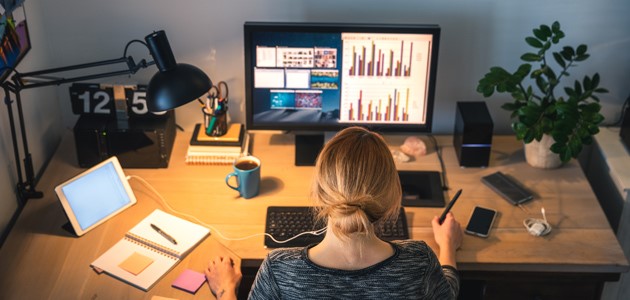 In case you missed our speaking session at the PCI SSC Community Meeting, it is now available on-demand.
Prior to the COVID-19 pandemic, there was a worldwide push towards compliance mandates by the use of legislative instruments. Now, more than ever, with many organizations struggling to stay afloat, it is imperative that a strong compliance program is in place.
The impact of ignoring a compliance program and treating it like a point-in-time task can be significant. In comparison to those impacts, the cost of a regular maintenance program will likely seem insignificant.