September 22nd, 2021

Digital Certificate Solutions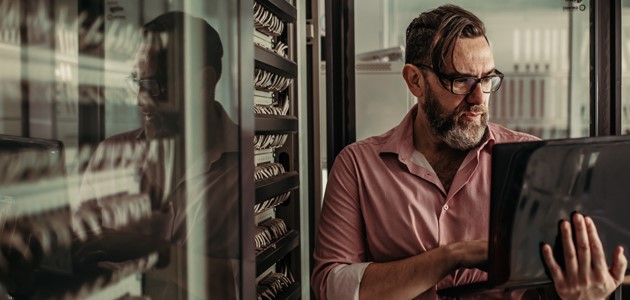 Maintaining trust online is both difficult and critical to your business. It is more important than ever for your company to assure your customers of the validity, credibility, and security of your websites through verified identity and encryption.
Whether you need to secure a single server domain name or provide the highest degree of validation across large quantities of certificates, SecureTrust offers a robust portfolio of secure certificates to address your security needs.
Join this webinar as we cover:
Our 15+ year history as a trusted Certificate Authority (CA).
SecureTrust Digital Certificate solutions and differentiators.
Our NEW Automated Certificate Management Environment (ACME) implementation.