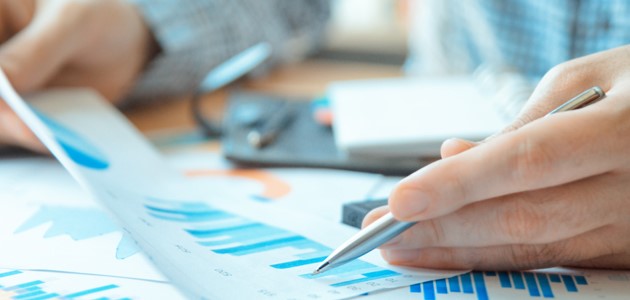 View this webinar to understand:
The value of integrating security maturity frameworks to periodically assess where you are on the path to maturity.
How to consider benchmarking to achieve business goals and communicate with upper management for support.
Insights about common pitfalls and missteps from those that have gone before you.
You can also download the Future Proof Your Security Maturity white paper here.
Fill out the form below to view the webinar on demand.
REGISTER TO RECEIVE THIS PREMIUM CONTENT FROM OUR SITE