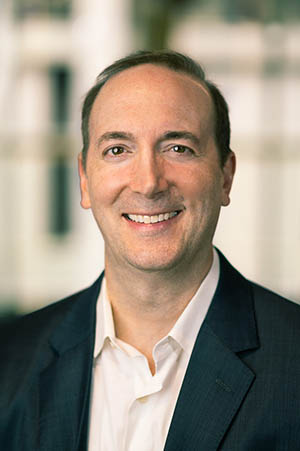 Mike Petitti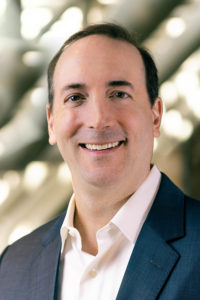 Michael Petitti is President of SecureTrust, a Trustwave division. Michael has decades of experience building and spearheading cross-functional teams in areas including product development, sales, marketing and general operations. He has fostered relationships with leading credit card brands, banks, payment processors and other large financial services companies playing an instrumental role protecting their critical assets and ensuring compliance. Prior to SecureTrust, Michael was Vice President, Cybersecurity Solutions at Uptake, where he was responsible for product development, data science initiatives, marketing and sales of the company's core cybersecurity offering as well as expansion into new markets. Michael also spent 15 years at SecureTrust parent company Trustwave in various roles including Chief Marketing Officer, Senior Vice President, Global Alliances and Executive Director, Asia-Pacific Division. He holds a bachelor's degree in political science from Knox College.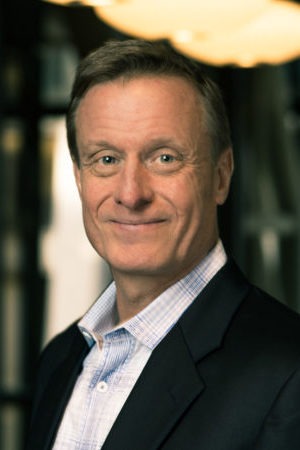 Tom Wallace
Chief Operating Officer
Tom Wallace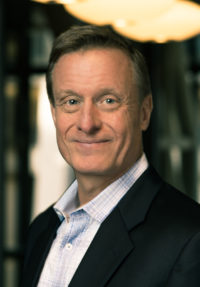 Tom Wallace is Chief Operating Officer at SecureTrust, a Trustwave division. He has been an executive leader at Trustwave for more than nine years. At Trustwave, Tom has held roles leading consulting and professional services, operations and delivery and implementation services. He joined Trustwave through the 2010 acquisition of Intellitactics where he led customer service for eight years. Prior to Intellitactics, he held several director-level positions related to field services, pre-sales engineering and customer assistance with Portal Software and Sterling Software. Prior to joining Sterling Software, Tom held positions with several companies providing IT services. Tom has a bachelor's degree from James Madison University and a master's degree in Management Information Systems from The American University.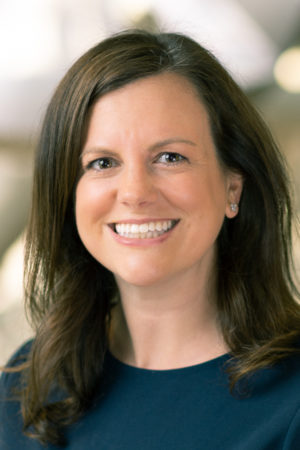 Jen Saddoris
VP, Operations
Jen Saddoris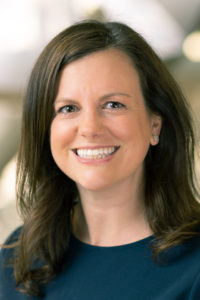 Jen Saddoris is Vice President of Operations at SecureTrust. She oversees the project management team and the global Compliance Operations Centers with responsibility for every aspect of the customer and partner experience including worldwide support of compliance and security products with over 3 million customers. Jen is passionate about delivering consumer-driven compliance products that reduce the complexity for both customers and our partner organizations. She has been in leadership roles with Trustwave since joining in 2009. Prior to this role, she worked as an engineer, developing new products and materials in the Consumer Products Industry.