November 24th, 2020

Remote Working: A Guide to Maintaining PCI Compliance in the New Normal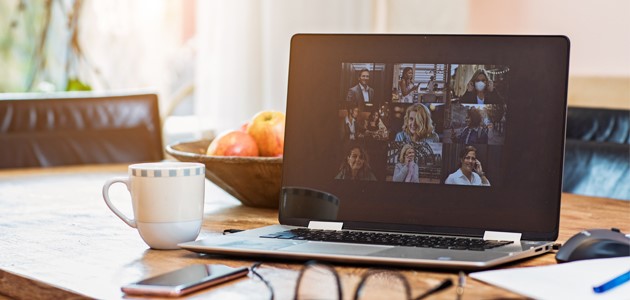 Earlier this year, the world changed. Few could have anticipated a global lockdown that sent many employees of the payment eco-system to work remotely. The threat factors have not changed, and sensitive corporate and personal data has become accessible from living rooms, kitchens and even bedrooms.
Protecting data and ensuring continuous compliance of operations, has become a critical trigger to enforce additional security controls and to review internal policies, procedures as well as updating incident response plans.
This webinar elaborates on these threats and proposes approaches to protect our new work environments and explains how the Payment Card Industry Data Security Standard (PCI DSS) is used as a driver in protecting payment data in the expanding perimeter.
Presenters:
Alexander Norell, EMEA Director, Global Compliance and Risk Services, SecureTrust
Jeremy King, Regional Head of Europe, PCI Security Standards Council