May 13th, 2021

Latest Trends for 2021 in Fraudulent Merchant Behaviour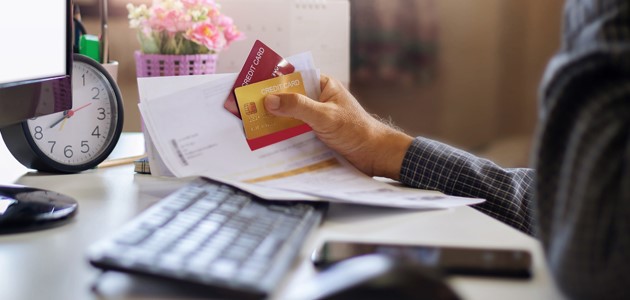 View this webinar to understand:
The latest fraud scams targeting the changing COVID-19 pandemic that we see generating card brand fines.
How to identify these new fraudulent merchants, avoid fines, and protect your portfolio.
A new bonus scam targeting the elderly you simply won't believe.