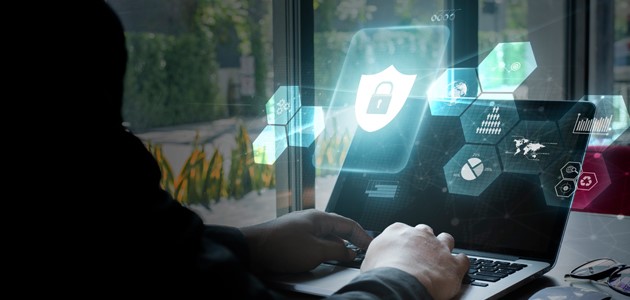 Organizations of all size interact with Personally Identifiable Information daily and must come to terms with protecting that data. Our privacy experts review the privacy law landscape, privacy compliance issues and discuss solutions for common issues.
How do data privacy laws impact organizations?
Who is responsible for consumer data privacy?
What is the current landscape for data privacy?
Learn more about how SecureTrust can help you protect your company's private data.