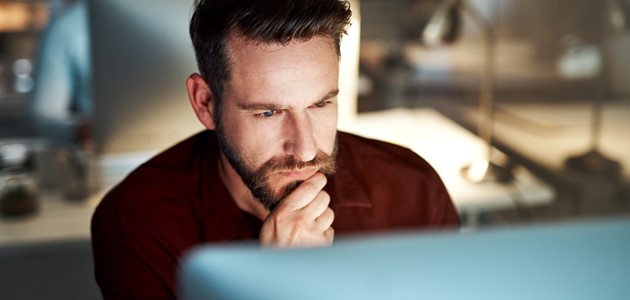 All of the recent attention to the COVID-19 global pandemic has produced a strong demand for consumer products that can protect consumers from infection. When there is a new threat of this nature, we expect an increase in bad actors looking to cash in. The COVID-19 pandemic is no exception to this rule, and people are already looking to cash in by offering products that claim to treat and even cure covid-19 and other infectious diseases.
To this date, there is no commercially available cure for COVID-19.
This has not stopped some supplement manufacturers from claiming that their products can both cure and treat the disease. None of these claims have been approved by the FDA, and the FDA is already cracking down. Several manufacturers, sellers, and promoters of these products have been warned by the FDA to cease making such claims or face further enforcement actions.
Web Risk Monitoring tools can search for such claims on websites specifically looking for claims about coronaviruses and COVID-19.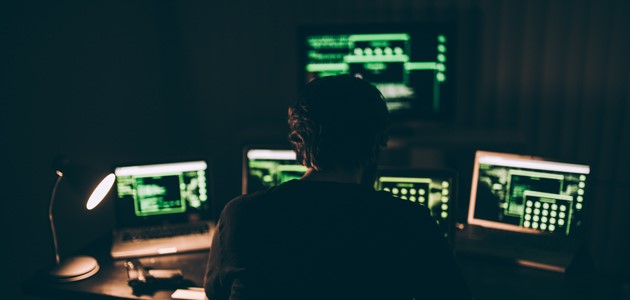 This knowledge allows acquiring banks and payment processors to take proactive action to protect themselves, and consumers, from potential legal actions brought against such merchants and the organizations that provide transaction processing and other financial services for them.
We recommend that if you find merchants in your portfolio marketing products that make claims such as these, you take proactive action with those merchants by demanding that these products be removed from sale, or the unsupportable claims be removed.
Such claims can result in fee assessments from the card brands under programs like MasterCard BRAM & Visa GBPP if these merchants are discovered first by government regulators or the card brands themselves.
____________
If you want to know if your portfolio contains any merchants making these, and other potentially illegal claims, SecureTrust Web Risk Monitoring is a great way to find those merchants quickly. SecureTrust WRM provides a full BRAM & GBPP compliance suite that makes it quick and easy to find merchants that are illegal, violate card brand rules, provides additional intelligence about merchants, and can even look for violations of your own custom terms of service.
If that sounds like it could help you and your organization, please contact us and we are happy to help you out.
____________
Jon Marler is a Product Manager at SecureTrust with a true passion for information security and more than a decade of experience in information security, payment processing, risk management, software development, and telephony. Jon spent eight years working with some of the largest acquirers in the world, helping them build online payment gateways and risk management platforms before joining SecureTrust. Aside from his primary role with SecureTrust, Jon also sits on the EC-Council ANSI Scheme committee as a trusted advisor, has participated in the PCI SSC SIG focused on addressing cloud computing, and is a member of the ETA committee for mobile payments. As a result of his long-standing commitment to open source software, Jon has offered his expertise as a package manager for the Debian GNU/Linux OS distribution since 1998.