September 1st, 2020

Guidance for Maintaining PCI Compliance During a Pandemic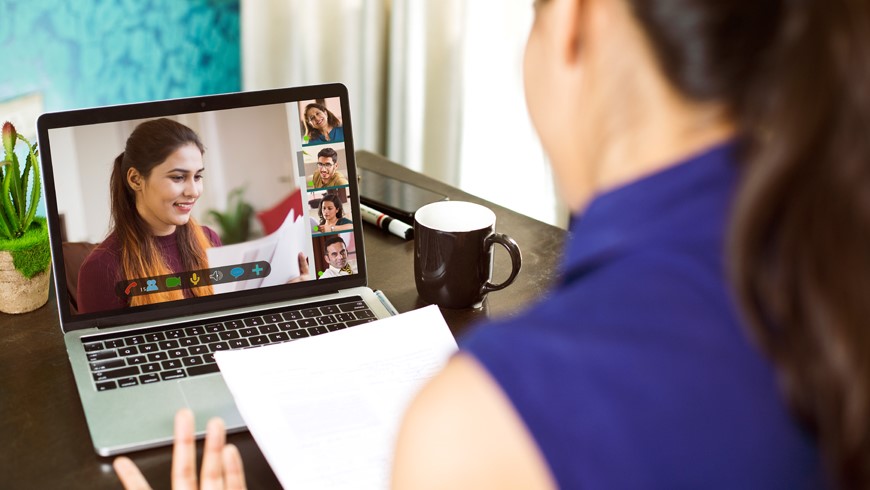 Across the world, our clients are making changes to their operations as a result of lock downs and shifts in methods of accepting payments during the global pandemic. SecureTrust understands the concern and uncertainty you may be experiencing, and we are working with our clients as they plan and implement significant changes to operations. Keep in mind all significant changes to the cardholder data environment (CDE) require review to understand the impact to your Payment Card Industry Data Security Standard (PCI DSS) compliance status.
Discussion Topics
Understand the requirement in the PCI DSS to review the potential impact to the CDE and your compliance status.
Identify commonly overlooked areas where your reaction to the pandemic may have impacted PCI compliance.
Implement strategies that support compliance in the new work environment.